Academic excellence begins at Dublin Oak.
Why Dublin Oak Academy
At Dublin Oak, we aim to provide our students with a 'home away from home' environment.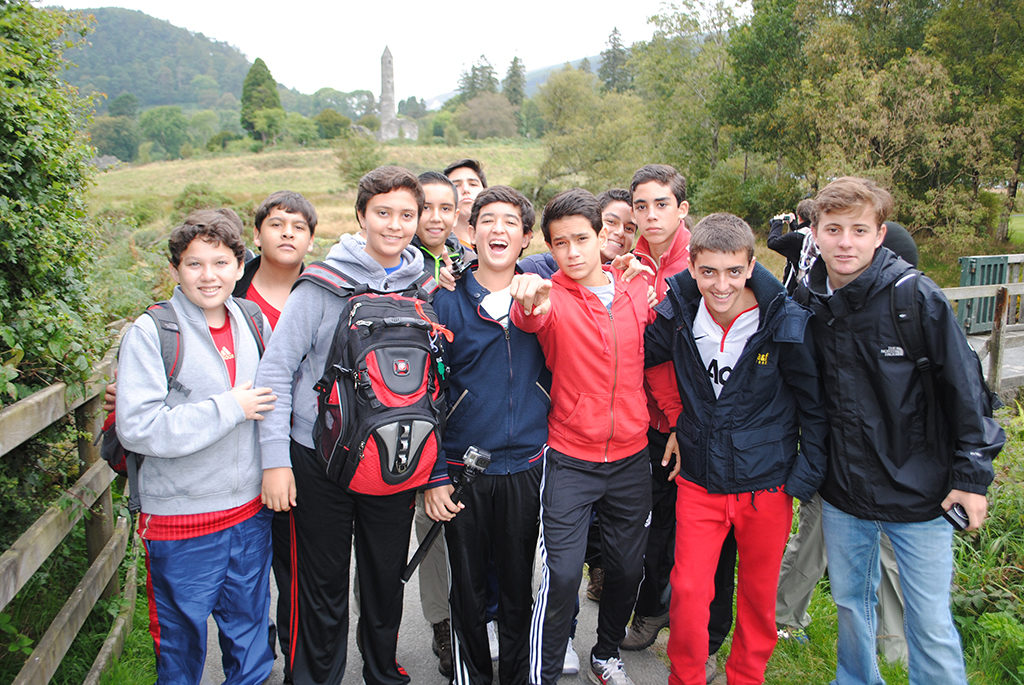 Learn English
Our students learn to speak, but also think in English, usually gaining fluency from living a year at Dublin Oak, where all communication is in the English language.
Irish Culture
Through weekly outings, the Dublin Oak students get to know local areas but also many famous landmarks around Ireland and at the same time exploring the history and traditions of Ireland.
Sport Clinics
A wide variety of sports and cultural clinics as soccer, golf, tennis, archery, music, photography, archery and much more are offered to our students. This gives them a choice to try new things that they would not have at home, or also to excel in something they are good at.
Security
Ireland provides a very safe environment for the students. Our unique location offers a safe and secure home away from home. Our extensive grounds mean the boys can see a wide variety of wildlife, including deer, pheasant, squirrels and rabbits and indeed frogspawn!  The students have many opportunities in Science class to study the wildlife on the extensive grounds.
International Friendship
Our students make friendships from all over the world at Dublin Oak that can last a lifetime as they get to know people from other nationalities.
Euro-trips
Dublin Oak boys have the opportunity to visit many places in Europe throughout as London, Manchester, Paris, Italy, Barcelona and for the ski trip Austria, Munich, and Vienna.
Human Formation
With our human formation program, students will mature in the many different aspects of his personality. He will know himself in a real, objective way, and, because he is able to accept himself, he can seriously work to improve.
Spiritual Formation
Spiritual formation is an ongoing process of conversion. The goal of the spiritual formation program is to help all the students develop an authentic spiritual life. Their thoughts and actions are influenced by a Christian view of the human person and of the world.
Dublin Oak Academy implements the Integral Formation® method of education – a proprietary and comprehensive system for developing and operating schools in accordance with the principles of education adopted by the Legionaries of Christ.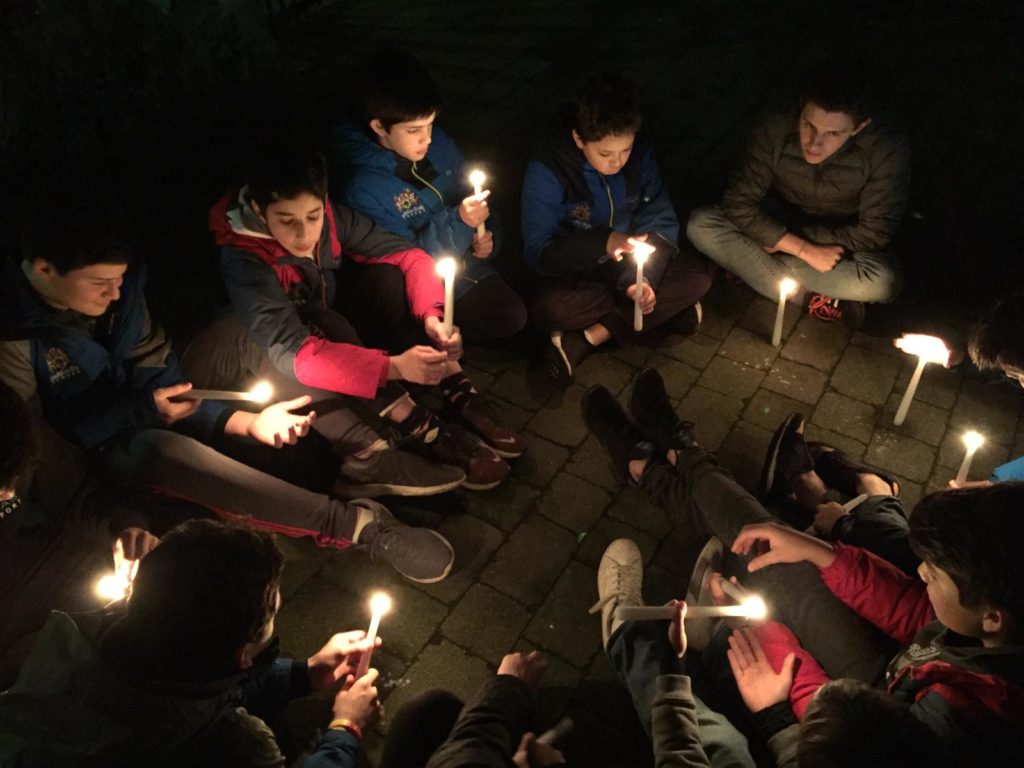 Apostolic formation enables the students to go into society to serve as Christian leaders and apostles, actively responding to the needs of the Church and humanity, creating a civilization of justice and love. Through serving others and a vibrant apostolic life, each student discovers Christ, becomes more like Christ and experiences His love more profoundly.
The objective of apostolic formation is to develop in our students the heart of an apostle, a heart sensitive and responsive to the physical, emotional, and spiritual needs of others.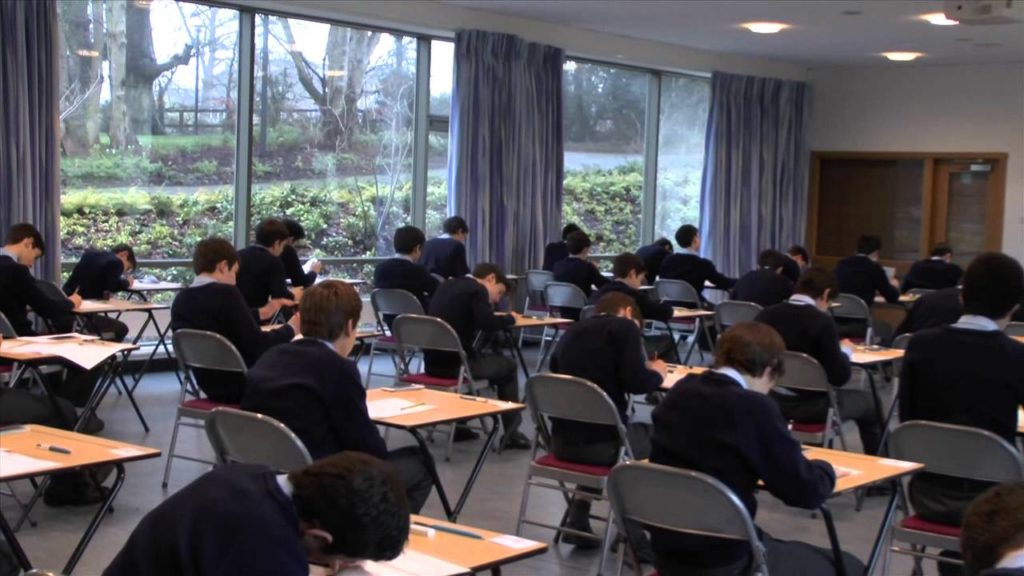 Dublin Oak Academy sets high academic expectations for its students. Not only is solid intellectual formation an important part of the integral development of a person, it is essential to forming great leaders. By means of a challenging academic program a graduate of Dublin Oak Academy should acquire:
A greater proficiency in the English language, a wealth of knowledge in general culture, an ability to think, mature thinking,  capacity for reflection and imagination, habits and dispositions essential for ongoing intellectual formation after graduation like including study habits, concentration and critical thinking, perseverance, and a desire to produce high-quality work.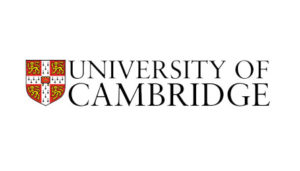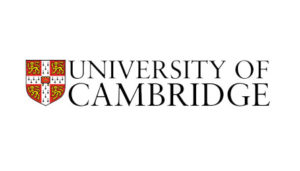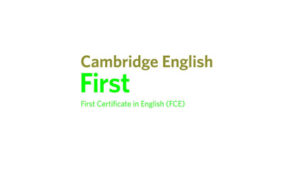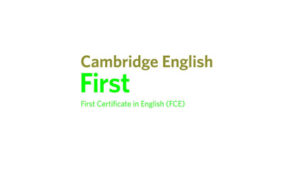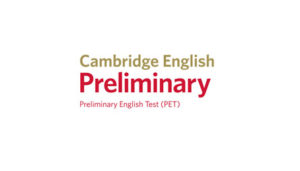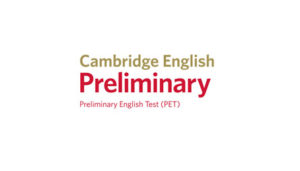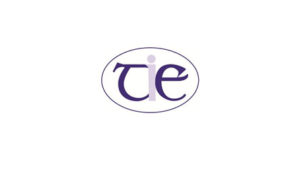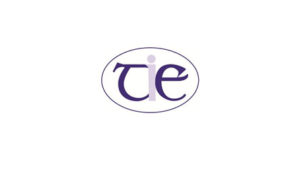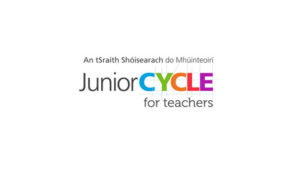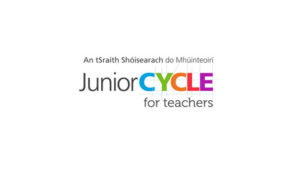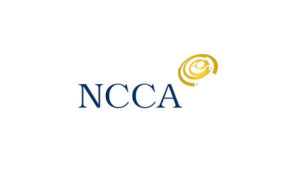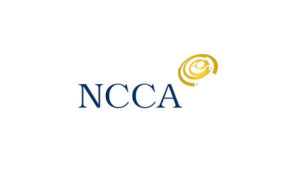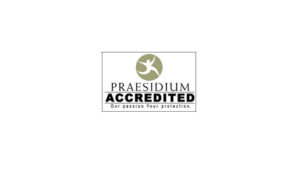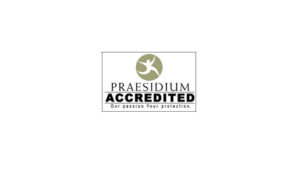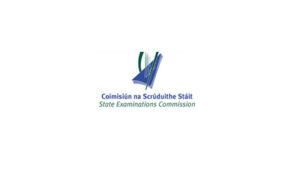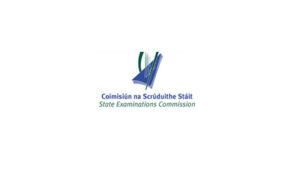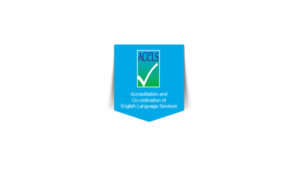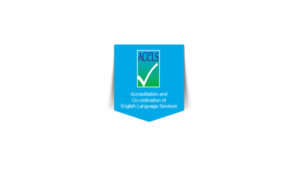 Praesidium
Praesidium was started more than 20 years ago in response to a request from a youth serving organization that was reeling from an incident of child sexual abuse. At that time, little was known about how abuse occurred in organizations and what could be done to stop it.  After two decades of research and experience with more than 4,000 youth and vulnerable adult serving organizations, Praesidium knows who's at risk, what types of programs are the most dangerous, and where and under what circumstances incidents and false allegations are most likely to occur.
Dublin Oak Academy works with Praesidium Inc., a leading company in abuse risk management, based in the United States of America.
The Junior Cycle
Dublin Oak Academy is authorized by the Irish Department of Education and Science to present the Irish National Junior Certificate Exam. The Junior Certificate examinations are held at the end of the Junior Cycle in Irish post-primary schools.
The Junior Cycle is aimed for students in the 13 to 15 year old age group. Students normally sit their examinations at the age of 14 or 15, after 3 years of post-primary education. In Dublin Oak Academy, the senior students prepare in an academic year the content that Irish students would cover in three years.
This examination is recognized by all European Union countries.
The subjects presented by our students in the state examinations are: English Literature, Mathematics, Science, Spanish, History, Geography and Classical Studies and Religious Studies. The syllabi can be viewed from the following website:
National Council for Curriculum and Assessment (NCCA)
http://www.ncca.ie/en/Curriculum_and_Assessment/Post-Primary_Education/Junior_Cycle/Junior_Certificate/
The exams and their marking schemes can be downloaded from the following website:
State Examinations Commission
Cambridge Exams
The Cambridge Exam which is held in June or March has three levels. This assessment also gives the overall English Language result. This will be the same as in the main report, a breakdown of English Language skills, and a comment section. The teacher will only use this section if he/she feels it necessary to explain some points to the parents. Please note that while 4 is the pass mark for all school exams, 6 is a pass mark for the Cambridge exams, 8 is a very good mark, 9 an excellent mark, and to achieve 10 the student must be outstanding.
Dublin Oak Academy students receive Cambridge University English Language Certificates, depending on their level of expertise in the use of English.
Cambridge certificates are recognised internationally as proof of competence in English language.
Our students will present the following levels at the Cambridge University English exams:
Preliminary English Test (PET)
Level 2 of the Cambridge exam system. Students who pass this exam are able to cope with a range of everyday situations in their own or in a foreign country, with native and non-native speakers of English. This exam requires about 380 hours of study overall, including previous years of English language learning. In general terms it is about Pre-Intermediate.
First Certificate of English (FCE)
This exam supposes that the student is fluent and accurate in English. It is generally taken by professional people or high school graduates who are working or want to work in an English speaking environment. The topics are very demanding and difficult for younger students. A pass here is an excellent result since it supposes up to 600 hours of study. This level corresponds to Upper-Intermediate level.
TIE (Test of Interactive English)
The Test of Interactive English (TIE) is recognised by the National Qualifications Authority of Ireland (NQAI), a statutory body of the Department of Education and Skills.
TIE Test Format
The test assesses learner' communicative and interactive skills. It has two parts, an Oral Test (30 minutes) based on the student's project work, and a Written Test (60 minutes).  The TIE Scale of Assessment accords with the Council of Europe's Common Framework Scale of Language Proficiency.
TIE is recognised by the Irish Department of Education and Skills. For more information, please visit: www.tie.ie.
Advisory Council for English Language Schools (ACELS)
TIE is an international EFL exam developed in Ireland by a group of Irish English language professionals under the aegis of the Advisory Council for English Language Schools (ACELS) a government agency responsible for quality assurance in English language teaching. TIE is suitable for school students and our students will sit this test (that includes both, oral and written papers) as part of the English training programme.