Discover our Academic Programmes
Dublin Oak's Academic courses follow the Curriculum of the Irish Educational System which is described as being one of the best – if not the best – in Europe. Our courses are designed to support and challenge our students' abilities in all subjects in an English speaking environment. Year after year, Dublin Oak Academy students have attained some of the best academic results in the country in Ireland's internationally recognised 'Junior Certificate State Examination.'
Dublin Oak's curriculum is designed both to support and challenge your son's abilities in an English speaking environment.
There are three different Academic Courses at Dublin Oak.
Discover more
Human Development
The pedagogical framework of a Dublin Oak education includes personalized programs, tutoring, directed study and pre-established study periods.
Read More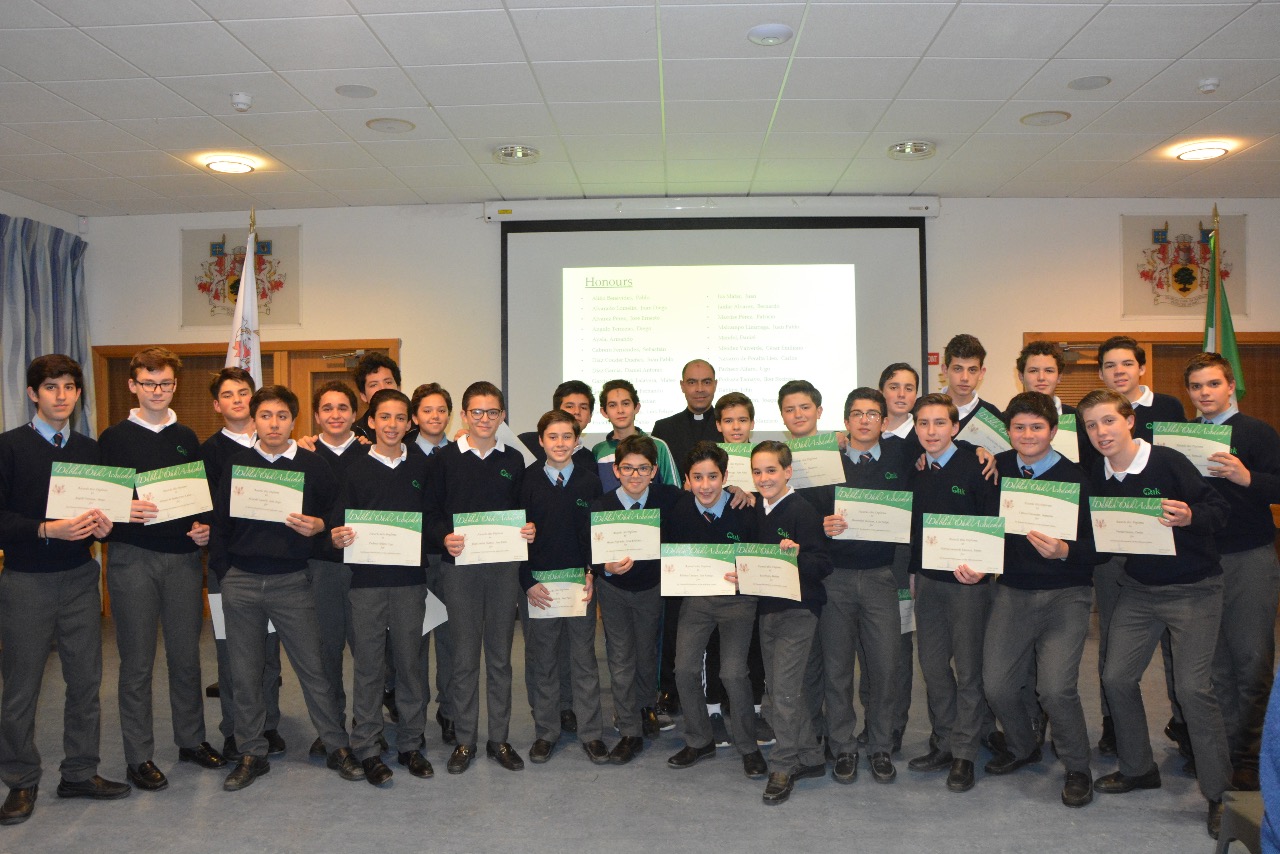 Improving study habits and techniques
The students will also be trained in techniques in how to do timetable their study; do their homework more efficiently; make notes in all subjects; organize their notes; revise their notes, and summarize their notes using mind-maps.