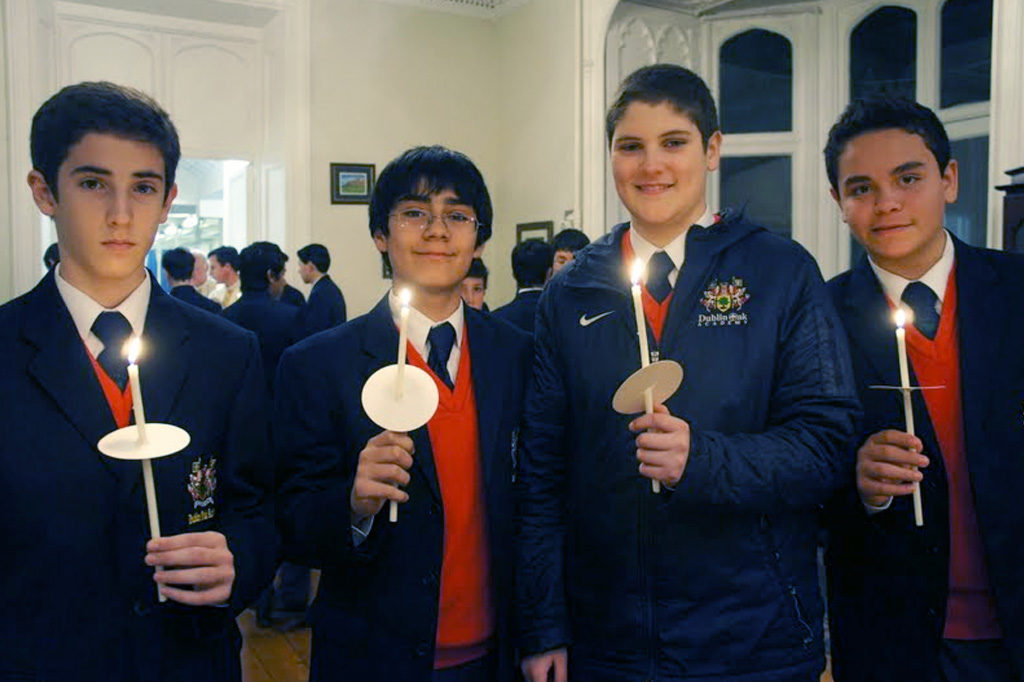 The study of Christian truths and the encouragement of frequent reception of the Sacraments are crucial for the spiritual growth of each one of our students.
Spirituality is an intangible stitching that delicately becomes part of a child's personality. Dublin Oak believes that a balanced spiritual growth will allow our students to achieve the fullest appreciation of their dignity and to understand what their place is in society.
Learn more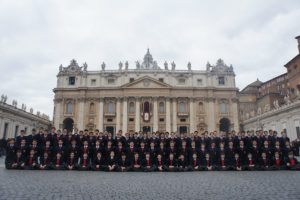 Easter Trip
Enjoy an enriching and unforgettable experience in Italy, the center of the Catholicism including a day at the Vatican in Good Friday Rome and an Audience with the Pope. There are also excursions to historic sites in Rome, Assisi, Florence, Venice, Milan, and Pompey.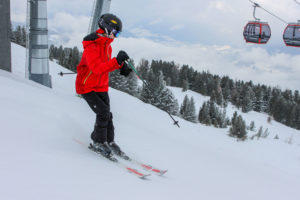 Ski Trip
Enjoy a fantastic experience on the 8-day ski trip to Austria around Easter time, where you will have the opportunity of visiting the heart of Munich, the BMW Museum, the Olympic Stadium, the Memorial Concentration Camp of Dachau and many other important and scenic cities. Also Salzburg, Vienna, and Budapest (Hungary)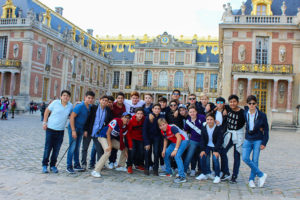 Optional Trips
London
Barcelona or Valencia
Paris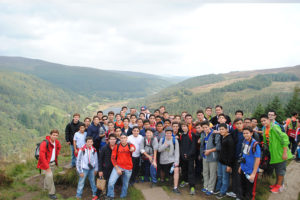 Outings
Trinity College Library
Pilgrimage to Knock
Newgrange Megalithic Passage Tomb
Dublin Castle
Clonmacnoise
Saint Patrick's Cathedral
Bunratty Castle and Folk Park
Russborough
Old JamesonDistilery
Ulster Folk & Transport Museum
Rock of Cashel