Academic excellence begins at Dublin Oak.
Who we are
Dublin Oak Academy is a Catholic private international boarding school located in Wicklow, the 'Garden of Ireland' and less than an hour's drive from Dublin's historic city centre. Boasting of internationally recognised academic programmes, excellent sports facilities situated in an idealistic rural setting and staffed by experienced and highly qualified personnel, Dublin Oak Academy offers a world class wholistic formation programme that prepares young men as Christian leaders for tomorrow's world.
Personal Attention
The driving force behind Dublin Oak's proven track record in developing the potential of each student is our commitment to personalised attention in an atmosphere that is best described as 'a home away from home.'
Read More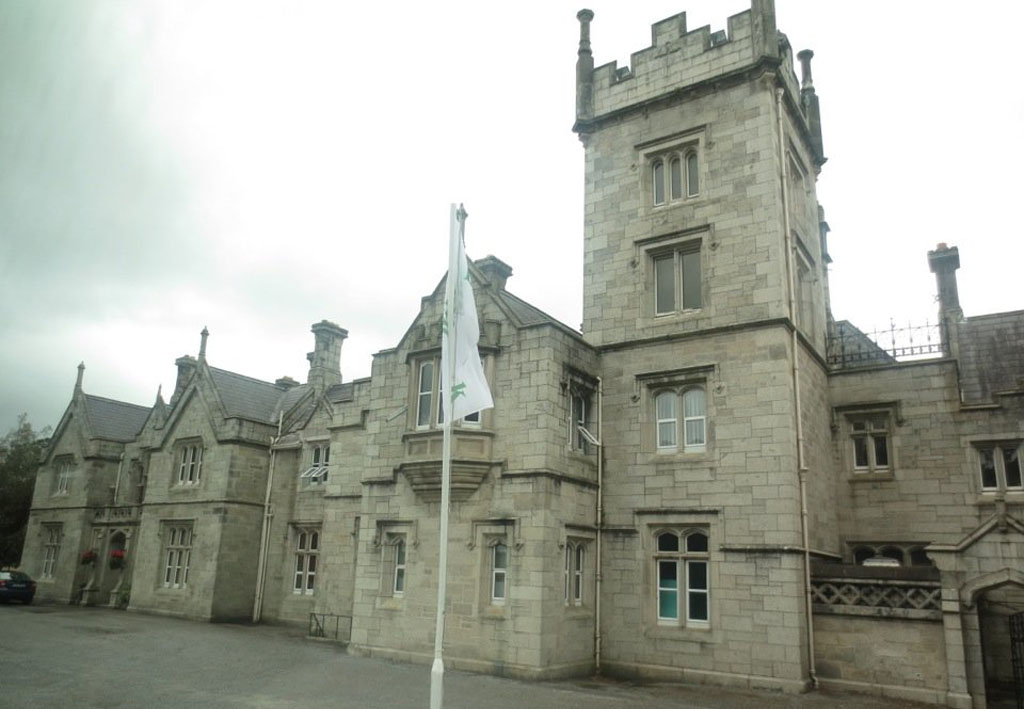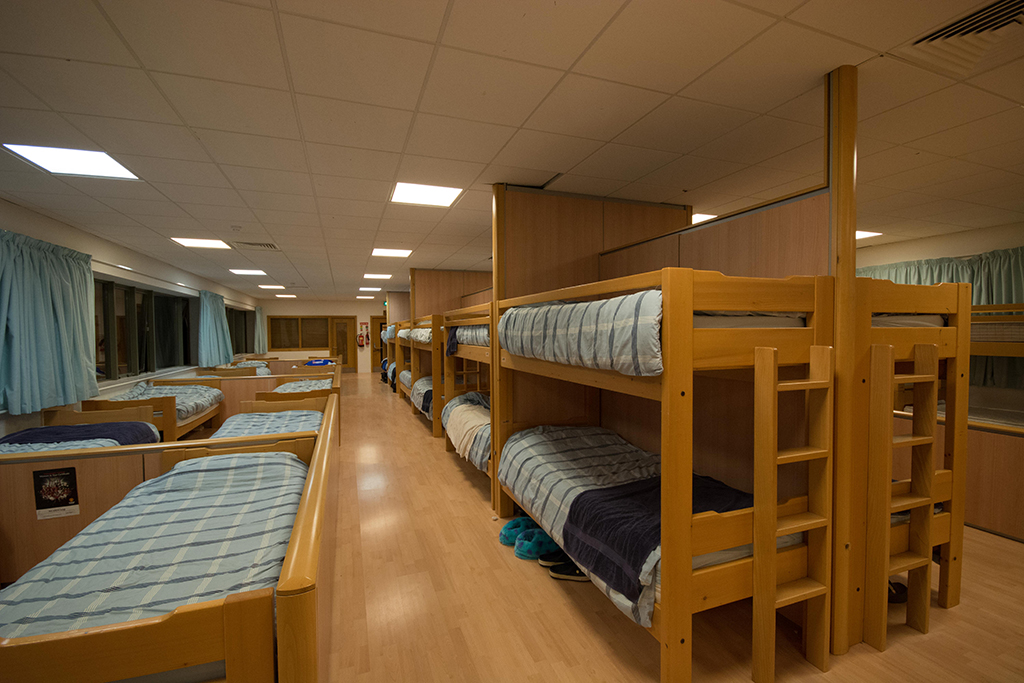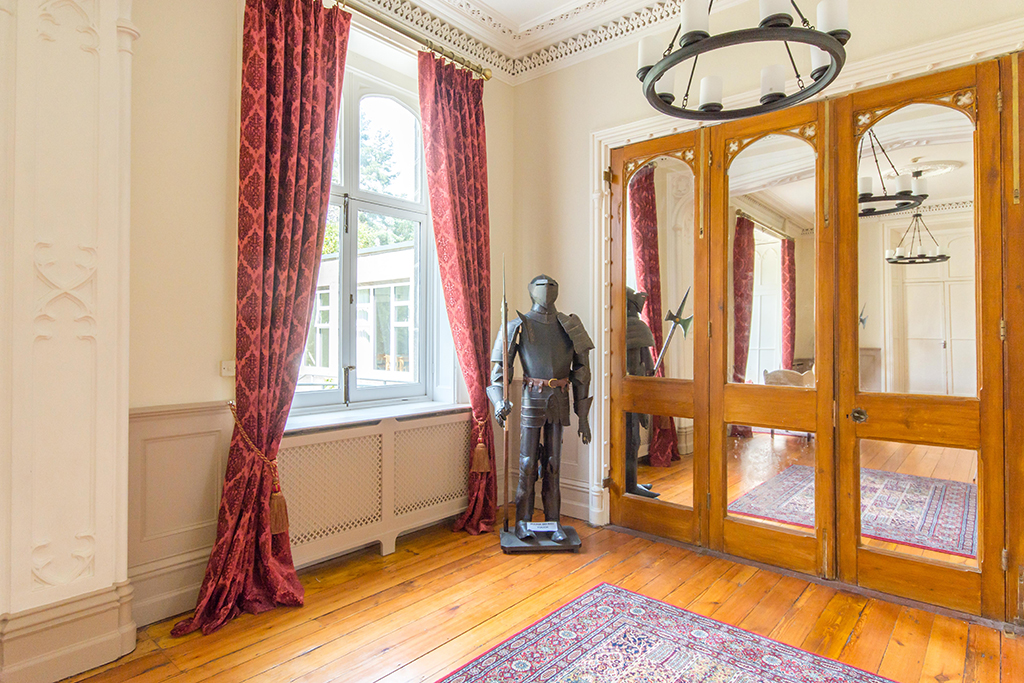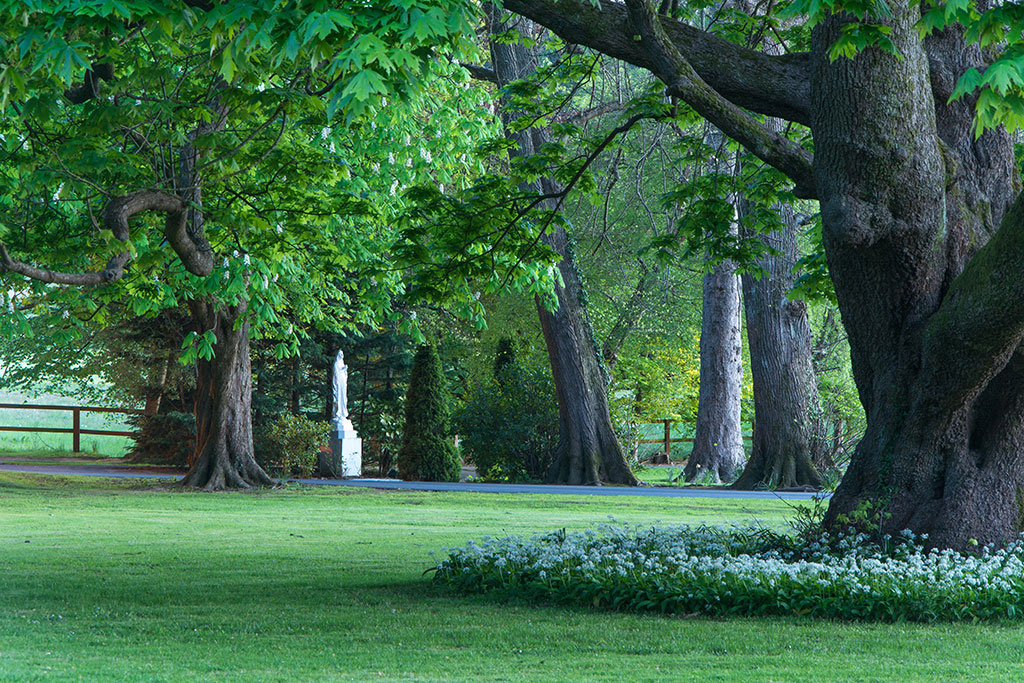 Facilities
Our campus is dominated by an impressive Tudoresque style former country house, constructed in granite and enhanced by a castle tower. Known by past generations of pupils as "The Castle,' the building is surrounded by mature gardens and majestic trees that also contain the ruins of one of Ireland's oldest churches, built in the 11th century and dedicated to Saint Cróine and from where the house takes its name.
Explore